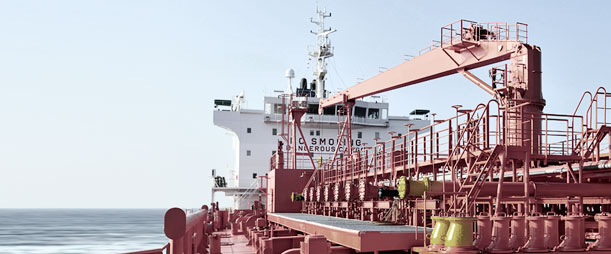 About us
A crude oil, oil products, gas supply distribution and trading company, Setana Energy offers specialist expertise to clients across the world, with an extensive network of contacts and experience working in West Africa and Internationally.
Our clients have come to expect a highly personal service from an expertly equipped team that are an integral part of the international oil supply market. The vast majority of our business comes from clients that highly recommend our expert trading services.
We are a business focused on the import and supply of oil to West Africa along with exporting Nigerian crude oil, fuel oil, LPG and condensates.
Dedicated to achieving the highest standard of customer satisfaction across all areas of our specialist trading, our mission is to strategically enhance and ease the trading experience for each and every customer.
For further information about Setana, call us on +44 1624 816989.