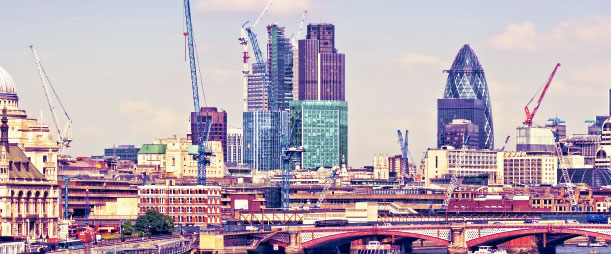 International Oil Trading
Operating as an international oil trading company, we are positioned to supply various petroleum products such as Base Oils, Gasoline, Gasoil, Fuel oils and Dual Purpose Kerosene (DPK).
Our strong financial and personal relationships with state oil companies, international oil majors, trading houses and first class international banks enable us to source and transport oil from a wide geographic region. In addition these relationships allow us to provide financial risk management services enabling our clients to manage price volatility in physical oil trading.
For further information about Setana, call us on +44 1624 816989.