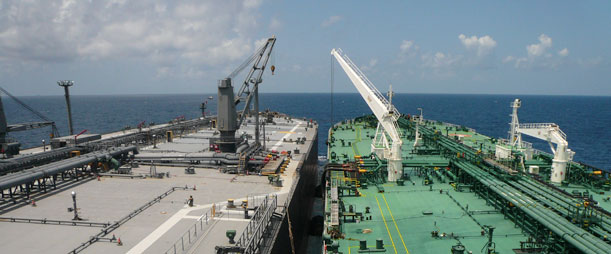 Our Services
We provide a range of specialised supply services.
From the import and supply of oil products to crude oil and LNG for export, we offer a dynamic and internationally effective solution to the buying and selling of petroleum products. We can provide full logistical services for these products to be shipped to their final destination, including managing the logistics involved with transferring the goods by STS operations to smaller vessels, and discharging to storage facilities.
Capable of supplying and exporting clean products, base oils and fuel oil, bitumen whilst exporting crude and LPG, we are local experts in the logistics management involved with oil imports, exports and trading.
Our ethos of forming personal relationships with customers, suppliers and partners not only means that we generate the highest standard of services, but facilitates a highly motivated and adaptable working environment in which decisive targets can be quickly met.
We are quick to react to the changing market, obtaining best value for our customers across all areas of supply and trading.
For further information about Setana, call us on +44 1624 816989.