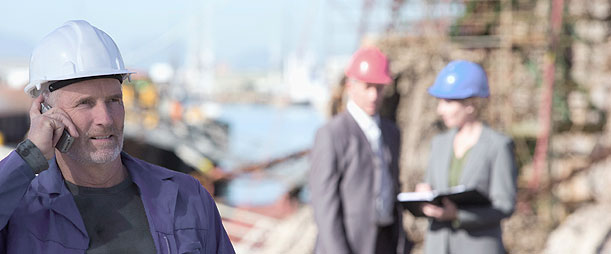 Logistics
We always go the extra mile to ensure a good flow of products and assist our customers from source to supply.
Our dedicated team provides a highly effective transportation service that is both cost and time efficient and always delivers the very highest standard of customer satisfaction.
Maintaining a strong personal relationship with each client and all business associates from terminal authorities to inspection companies, we apply to every project the specific knowledge and experience gained in dealing with the complex logistics involved with optimised trading.
For further information about Setana, call us on +44 1624 816989.