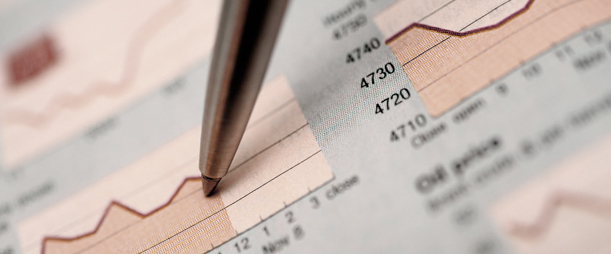 Financial Risk Management
Our high calibre professionals provide price risk management that is cohesive to our trading expertise.
Financial risk management is a service which we take very seriously and we continually update our risk management strategy that provides an additional layer of support for all areas of business which helps to mitigate any commercial risks.
We have speedy access to finance through a range of different banks for all trading purposes and our extensive risk management experience ensures a fully competent service for each of our customer's transactions.
For further information about Setana, call us on +44 1624 816989.