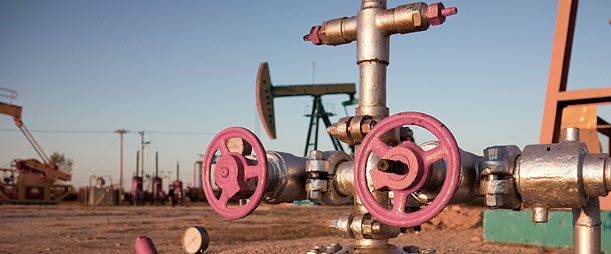 Oil Production
Setana owns a stake in an oil block within Nigeria and is constantly working to acquire further concessions.
OPL 278 (former OML19)
OPL 278 is a 97.5 km2 coastal and onshore south-southeastern Niger Delta lease at the mouth of Sombreiro River in Western Rivers State of Nigeria. It is adjacent to OML 55 that borders 279 to the north, east and south while OML 25 lies to the West. The Belama field (with more than 50MMbbls cumulative production and more than 20,000 b/d capacity after 2 decades of production) lies 18 km West of OPL 278's leaseline.
The lease is considered to be low risk while being a medium to high reward area with presently estimated reserves of 40-90MMboe.
For further information about Setana, call us on +44 1624 816989.